One of the cool things about cars from the 50 and 60 was each marquee had the ability and willingness to set their sub-brands apart from each other with design and power plant options.   That is evidenced by the GM's development of the 215 small block.
Used by Pontiac, Buick and Oldsmobile for powering multiple makes/models each GM subdivision add its own unique at aspects.  For this post we are talking about the 1962 Oldsmobile 215 aluminum V8. The Oldsmobile version of this engine, although sharing the same basic architecture, had cylinder heads and angled valve covers designed by Oldsmobile engineers to look like a traditional Olds V8 and was produced on a separate assembly line.
Among the differences between the Oldsmobile from the Buick versions, it was heavier, at 350 lb. The major design differences were in the cylinder heads: Buick used a 5-bolt pattern around each cylinder where Oldsmobile used a 6-bolt pattern. The 6th bolt was added to the intake manifold side of the head, one extra bolt for each cylinder, meant to alleviate a head-warping problem on high-compression versions. This meant that Oldsmobile heads would fit on Buick blocks, but not vice versa.
Most of the 215's produced 215 HP, however some models came with a turbo.
As is the case with the engine below which is for sale from a fellow gear-head I work with.  It was pulled from a 1962 Oldsmobile Jetfire and restored back to factory specs, with the exceptions of harden valve seats etc. to accommodate unleaded gas.  It is set up for 7lbs of boost from the turbo.  It was then stored, here in AZ.
If you are interested drop me a note at AGCARRESTORATION@COX.NET or timsweet@cox.net or just leave a post here and I'll find ya!!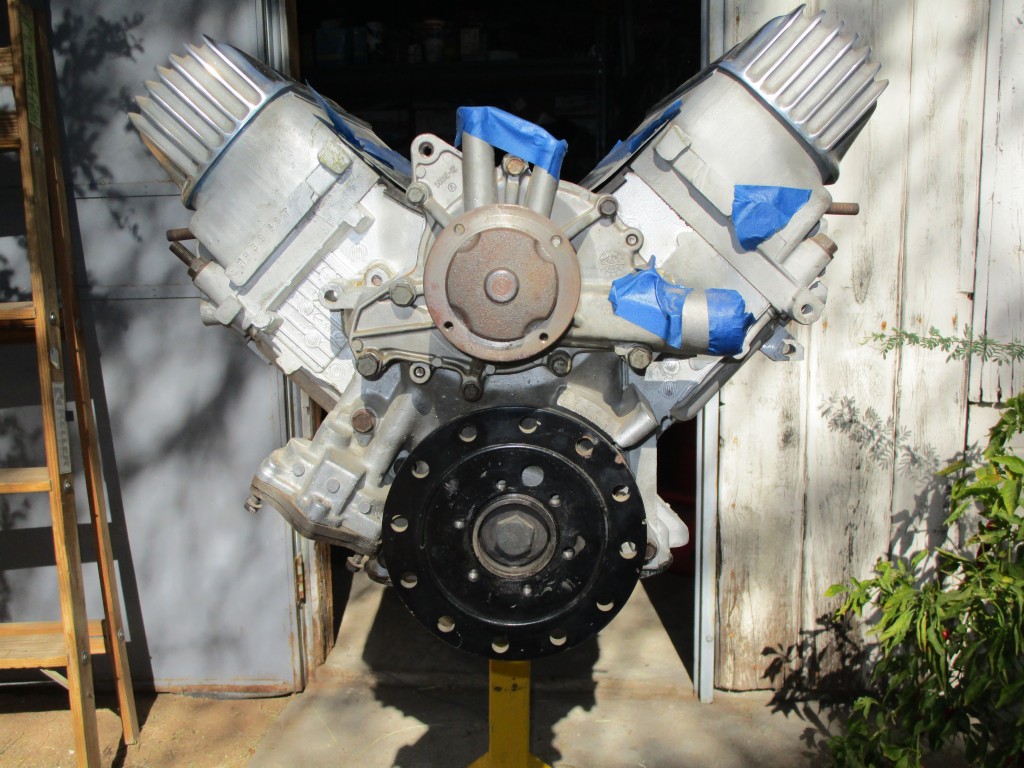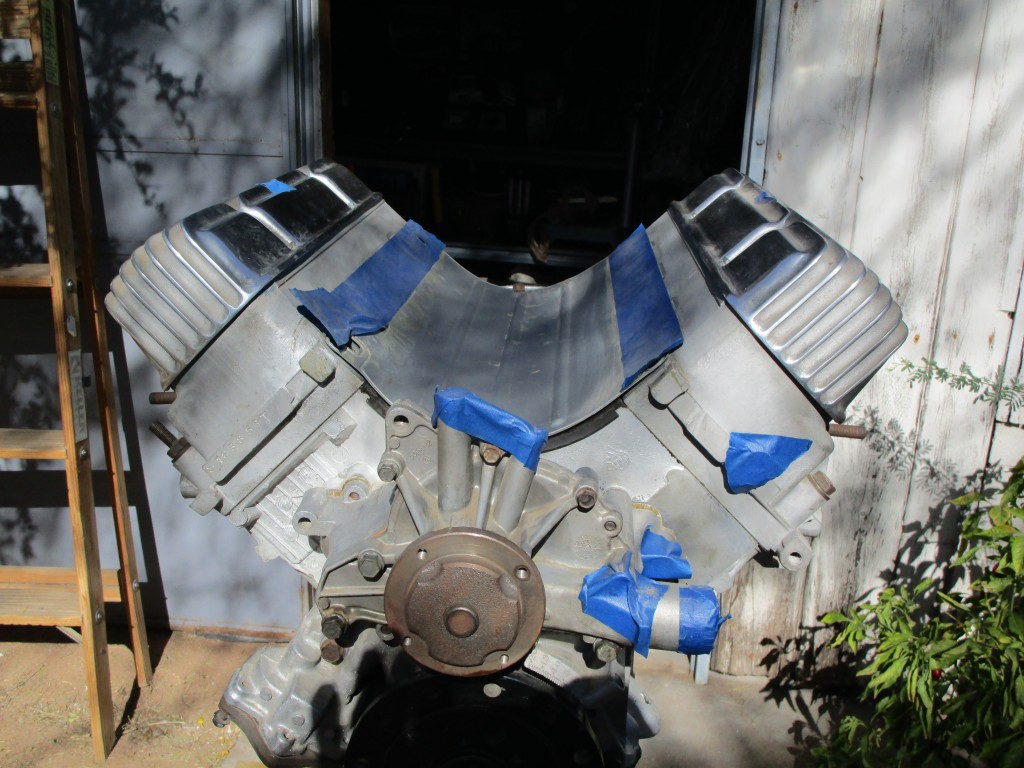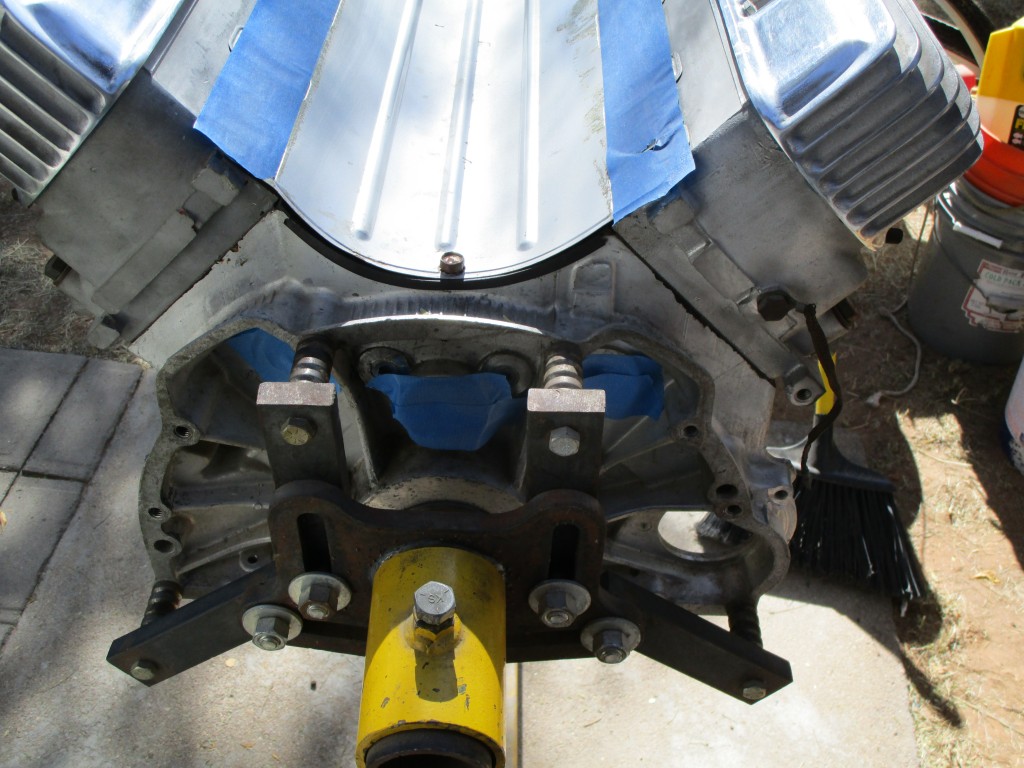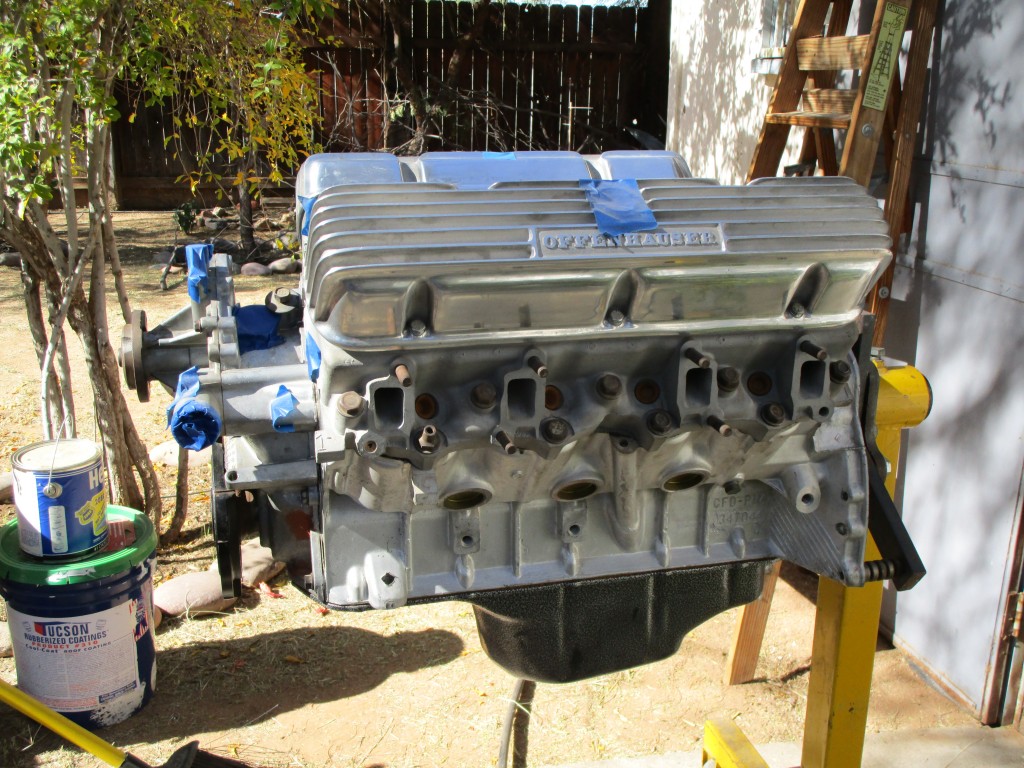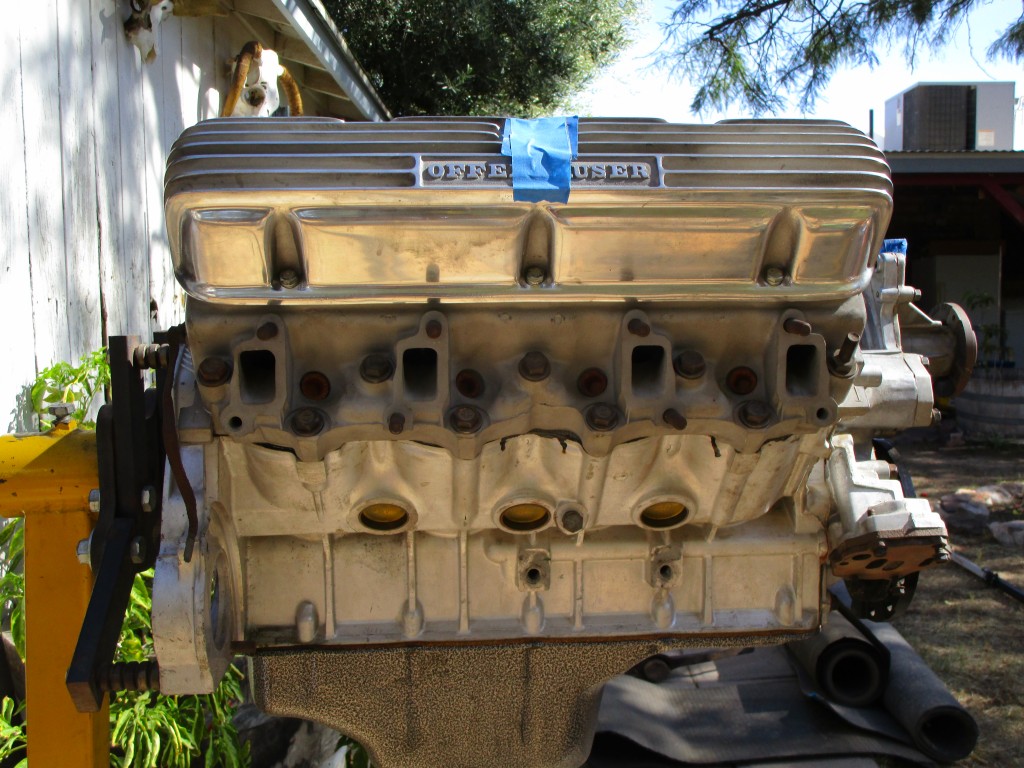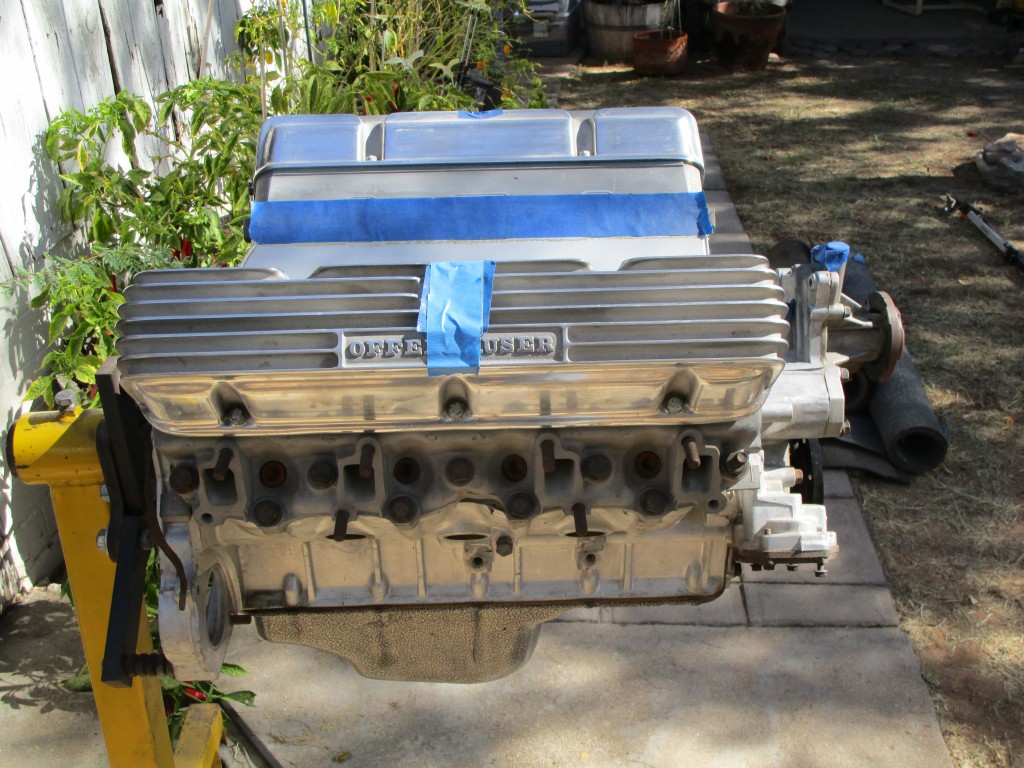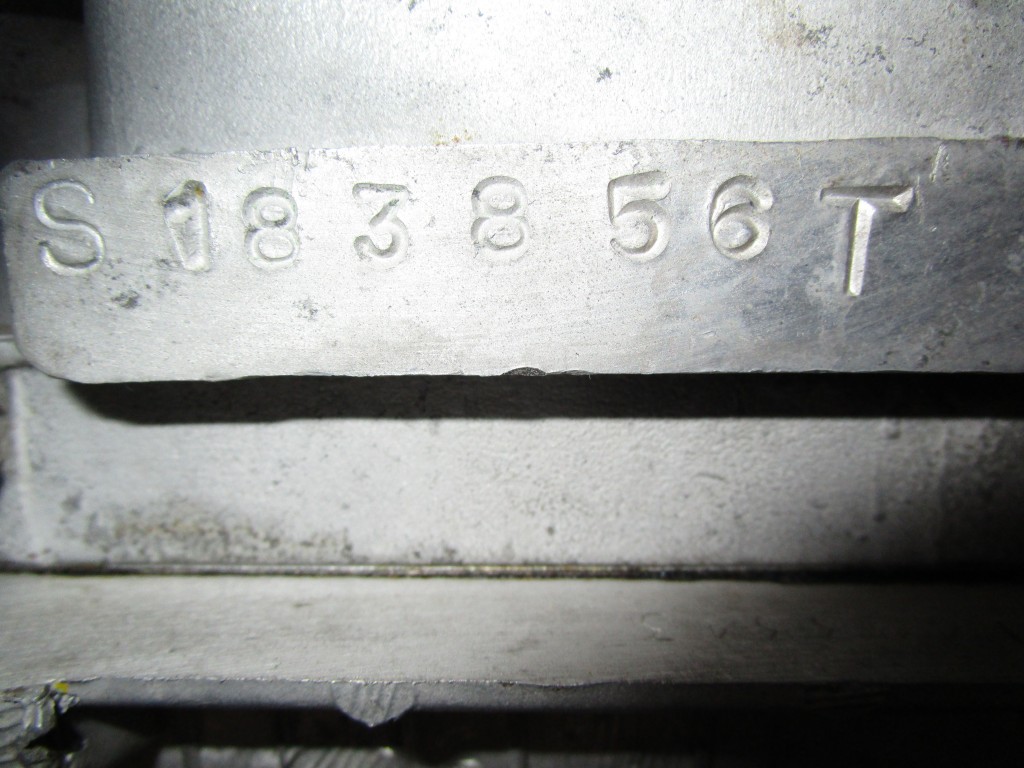 Thanks for reading.
Tim
DrivingLine | Amazing Innovations: Turbochargers
first-turbocharged-car-1962-Oldsmobile-Jetfire-engine-detail. The V8's 10.25:1 compression ratio resulted in detonation or pre-ignition events, innocuously called knocking or pinging. Controlling the timing of the combustion …
Powerglide: A GM's Greatest Hit Or Deadly Sin?
The concept was not unknown at the time, of course — the Oldsmobile Jetfire engine had a wastegate, as well as fluid injection. (In fact, there was a switch at the bottom of the injection tank that automatically popped open the …