I'm a GM fan. Have been since I  was a kid and currently drive a C6 Corvette as my daily.  I'm also a manual transmission guy so automatic transmission really aren't a preferred option. Of course the new Corvettes has paddel-shifting which is state of the art, but what do I do with my left leg???!!!!
DETROIT – The all-new, GM-developed Hydra-Matic 8L90 paddle-shift eight-speed automatic transmission offered in the 2015 Corvette Stingray and Z06 enhances performance and efficiency, while delivering exceptional refinement and world-class shift responsiveness that rivals the world's best dual-clutch transmissions.
In fact, in the 2015 Corvette Stingray, it enables a class-leading 29-mpg EPA highway estimate – a 3.5-percent increase in fuel economy over the previous six-speed automatic – and a quicker 0-60 time of 3.7 seconds, all while delivering wide-open-throttle upshifts quicker than those of the dual-clutch transmission offered in the Porsche 911.
"GM's new 8L90 eight-speed automatic represents a rare win-win-win scenario for customers," said Kavoos Kaveh, global chief engineer for eight-speed automatic transmissions. "It offers greater performance and efficiency, while weighing less than the transmission it replaces. That's a rare accomplishment in the industry today – and one for which GM has been awarded more than two dozen patents."
via New 8-Speed Enables Quicker, More Efficient Corvette.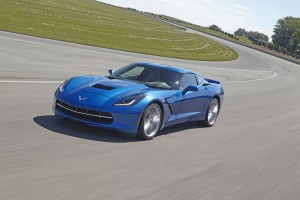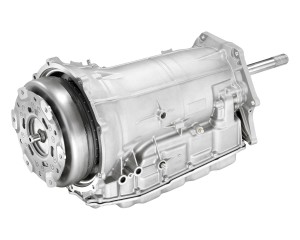 Thanks for reading.
Tim
Chevrolet Corvette (C7)
seven-speed manual with rev-matching technology or an
Hydra-Matic
8L90
eight-speed automatic transmission with paddle shifters, a
…