Here's a little 4TH of July twist for They Made How Many?
What's more American then a Chevrolet?
Check it out:
This was  a 1975 commercial and yes I know that other American cars (but feel free to remind me!!!! ) but this is just so American!!!!
You can see the a Vega, a Caprice, a Monza,  a Nova and few other Chevy's in the commercial.
Total American car manufacturing show that Chevy was #1 in  car production with 1,755,773 units.  Chevy was followed closely by Ford with 1,569,608, then a distant 3rd was Oldsmobile with 631,795 (Roughly 1 million less than Ford!!).
The rest looked like this:
Pontiac – 531,922                                     Buick – 481,768                                   Plymouth – 454,105
Mercury – 404,650                                  Dodge – 377,462                                  Cadillac – 251,549
AMC – 241,501                                          Lincoln – 101,843                                 Imperial – 8,830
Checker – 450                                            Avanti II – 125                                       Excalibur – 90 (what?)
Out of the 1.7 million cars that Chevy produced there were some highlights.  Take for instance the famous 1975 Cosworth Vega two door hatchback with a total of 2,061 cars produced.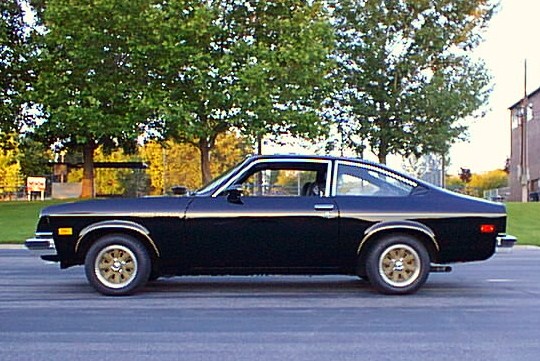 Number-wise that was a very low production, but did you know the rarest car Chevy produced that year was the unfamous 1975 Vega Panel Express.  Total production was 1,525!!!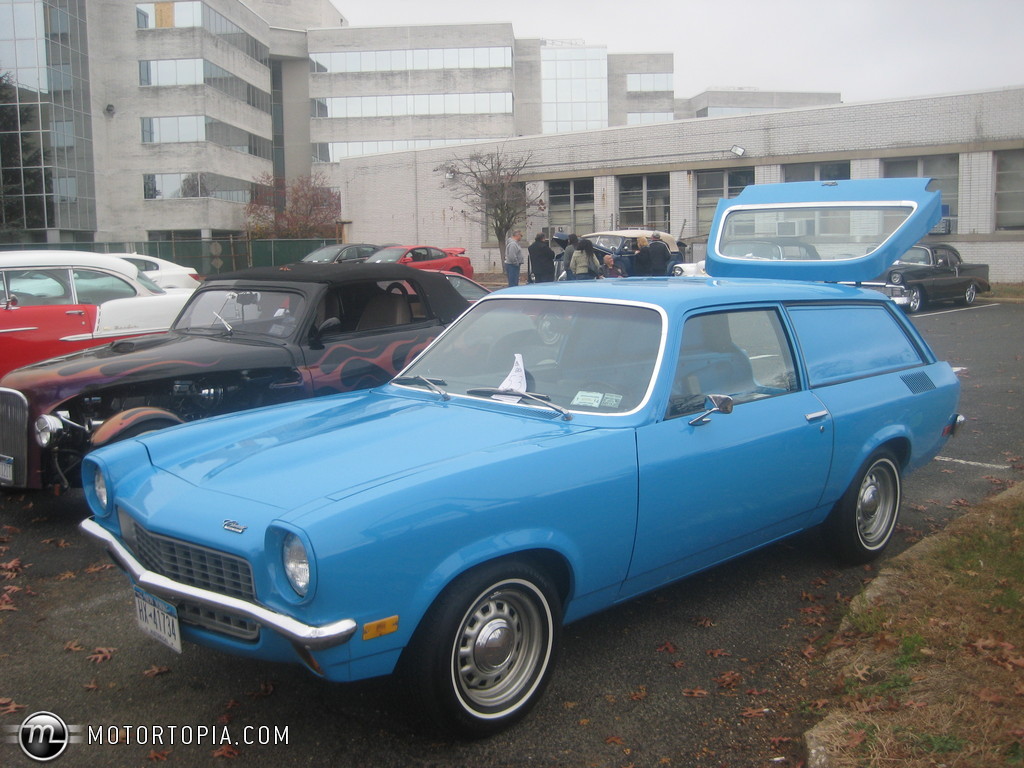 More coming up on 1975 Chevy production!!!
No shortage of drag racing action
The Electronic Gamblers's Race came down to a final between the dragster of Mary Roach from Saint John, N.B., and the 1974 Chevy Vega of Rick Nowlan from Moncton, N.B., with Roach emerging victorious. The Junior Dragster class ran two divisions, and …
Benton's Steve Collier is driven to succeed
Collier, a detective with the Benton Police Department, captured his first national win in Baytown, Texas, in his 1972 Chevy Vega and is now sitting in the top 10 nationally in points. "You have hundreds of racers and you have people out there who've …
Let me know if you own when of these and drop us a note at:  AGCarRestoration@cox.net
Thanks for reading.
Tim