With such names as Fury and Barracuda and Valiant, you would expect the 1964 power plant offering for Plymouth to be some monsters, maybe even a Wedge tossed in.
But no, the Wedge 426 cid (Stock Max Wedge Stage III) was only available as a $500.00 racing option.  The standard fair was the straight 6's (170 and the 225) and the 318.
Dubbed the Valiant Six the 175 was an inline (straight) 6 cylinder iron block.  It had overhead valves and a bore and stoke of 3.40 x 3.125.  Fair enough compression ratio of 8.2:1 with solid lifters and four-main bearings.  Top it with a Carter single barrel carb (BBS Model 3839S) and you'd squeeze  101 ponies out of it.
The Barracuda had a straight 6 in it as was well.  It was the 225 cid with 3.40 x 4.125 bore and stroke, same compression as the 175 (8.2:1), as well as solid lifters and overhead values.  Using the same carb as the 175, you could must up to 145 hps.
But don't think the Valiant and the 'Cuda were left to struggle with less than 150 hps – nope there was a V-8 available as well. That engine was the 273 cid and it ran a compression ratio of 8.8:1 with it's cast iron block, overhead valves and bored to 3.62 and stroked of 3.312.  It sported 5 main bearings, solid lifters and was topped with a Carter 2 barrel carb (BBD 3767S).  As outfitted it produced 180 hp.
The other V8 of standard production was the 318. Having personal experience with this engine, I can say it was (is) versatile and solid. You could do a lot with this hunk of iron.   For 1964 it had overhead valves, cast iron block with standard bore and stroke of 3.906 and 3.312 inches.  9.0:1 compression ratio with five main bearings, solid lifters and 5 main bearings breathed though BBD two barrel Carter carb (Model 3682S) and produced a respectable 230 hp.
As mentioned there were some competition engine available that year but you didn't them in average street cars.  There was the Super Cammando 426cid Hemi (available in early Feb '64) for competition use only.  There was the de-tuned street 426-S(street).  Also available were the Commando V8 383 in 305 hp and 330 hp versions as well as Commando 426 (Street Wedge) with 426 cid and 365hp.
According to my research there were 6,359 Dodge and Plymouth cars built with the 426 engine in 1964.  Of those only 271 were racing Hemi's.
Thanks for reading.
Tim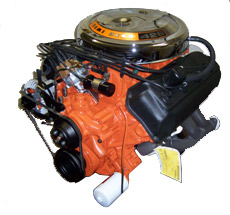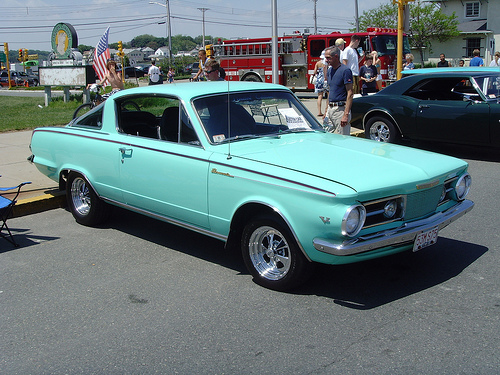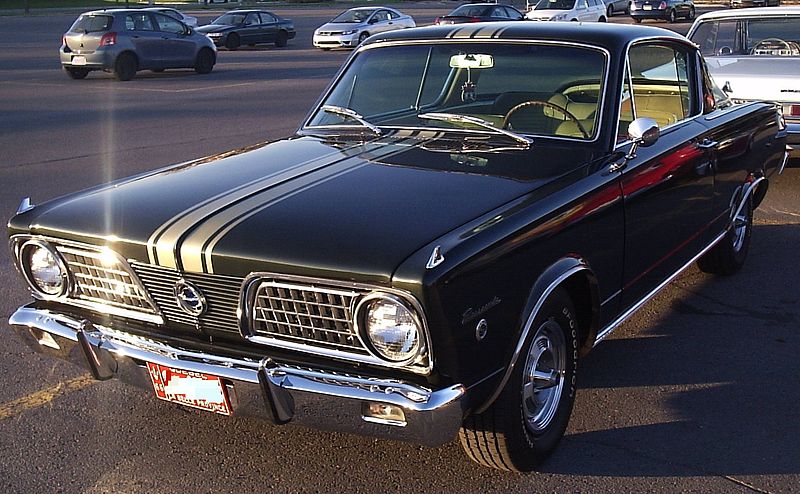 #Hemi