"Blood Muscle" highlights seized vehicle sale | Hemmings Daily.
David Nicoll purchased his car collection with the blood of others – literally. During his time as president of BLS, the FBI and the U.S. Attorney's Office maintain that Nicoll received $33 million in payments from a medical blood test bribery scheme that he personally ran for seven years, and which netted more than $100 million in total revenue. Per prosecutors, BLS would bribe physicians to send their patients for medical tests which were oftentimes unnecessary, to be paid for by insurers. Far from being sly and frugal with his ill-gotten profits, Nicoll was an extravagant spender. It's on record that he spent $154,000 at a gentleman's club, over $400,000 on sports tickets, $700,000 on an apartment for his "female companion," and, most importantly, over five million dollars on cars.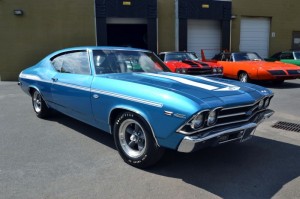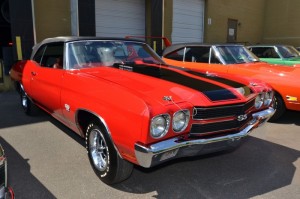 See the rest of the collection @    "Blood Muscle" highlights seized vehicle sale | Hemmings Daily.
Thanks for reading.
Tim

He keeps taking me to check out these muscle cars and what not
This is my latest segment.  It will be a frequent blathering of car stuff – current and maybe some old stuff.  I hope you enjoy it.
I've visited the Bowling Green assembly plant a few times and it never grows old.  The last time I was there they were expanding the plant to include Chevy Volt production and (not releasable at that time) and this as well:
The new Corvette Stingray will be built at GM's Bowling Green, Ky., assembly plant, which underwent a $131-million upgrade, including approximately $52 million for a new body shop to manufacture the aluminum frame in-house for the first time.
Check out my post from one of my visits Bowling Green Corvette Assembly Plant Tour…AWESOME!!
I did a post from a car show down on the border and covered a corvair with a Ralph Nader for President bumper sticker which was a hoot. (See it here Corvair – The Last Car .) But one Corvair I haven't seen in years at a car show  or anywhere is the  Lakewood.
There's a good reason for this.  These  Corvair station wagons were only made in 1961 and 1962.  Only 33,271 wagons were produced in those two years.  A subset of those were the Monza of 1962.  Only 2567 of those wagons were produced.
A there were a couple of engine the 80 horse power Turbo Air and a 98 horse powered Super Turbo Charge.
That makes me think I need to do post on just Corvairs.
Thanks for reading.
Tim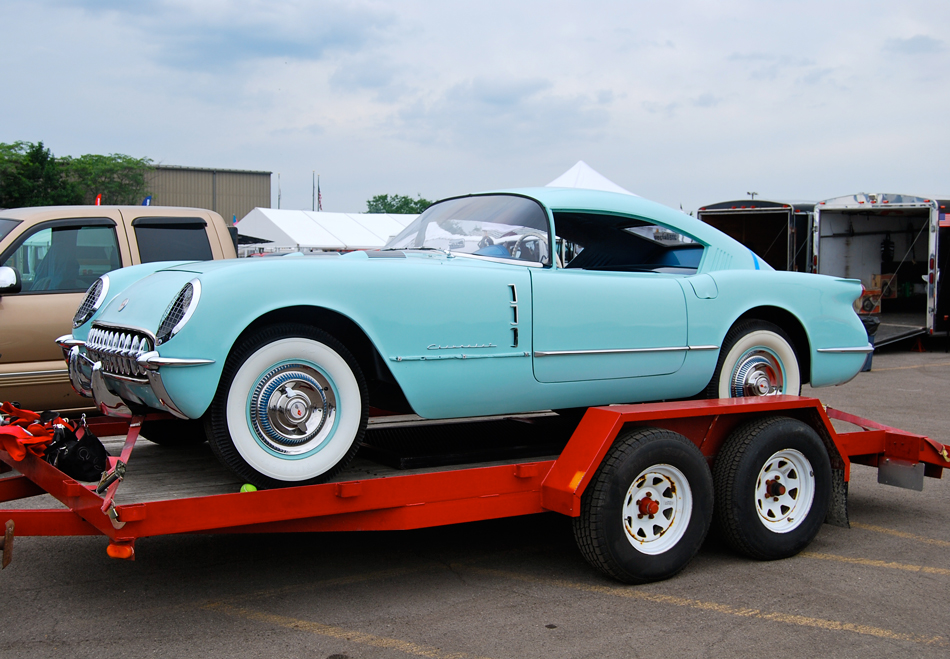 1954 Corvette dream cars – Corvette Corvair fastback, Corvette Nomad wagon and Corvette convertible coupe http://t.co/OrJk5A2sX1