One of my readers stopped by my Facebook page for Average Guy's Car Restoration, Mods and Racing and dropped me a note about his 1971 Mustang Mach 1 he is restoring.
He wrote:  "Guys – been lurking here and can't get enough. I'm restoring a 1971 Mustang Mach 1 which I just made a video of – would be great if everyone could hit "LOVE IT" on the video link: http://bet.votigo.com/fbcontests/showentry/Ford-Contest-1/137096"
Here is the video he posted.  Lot of work went into this car.
Thanks for reading.
Tim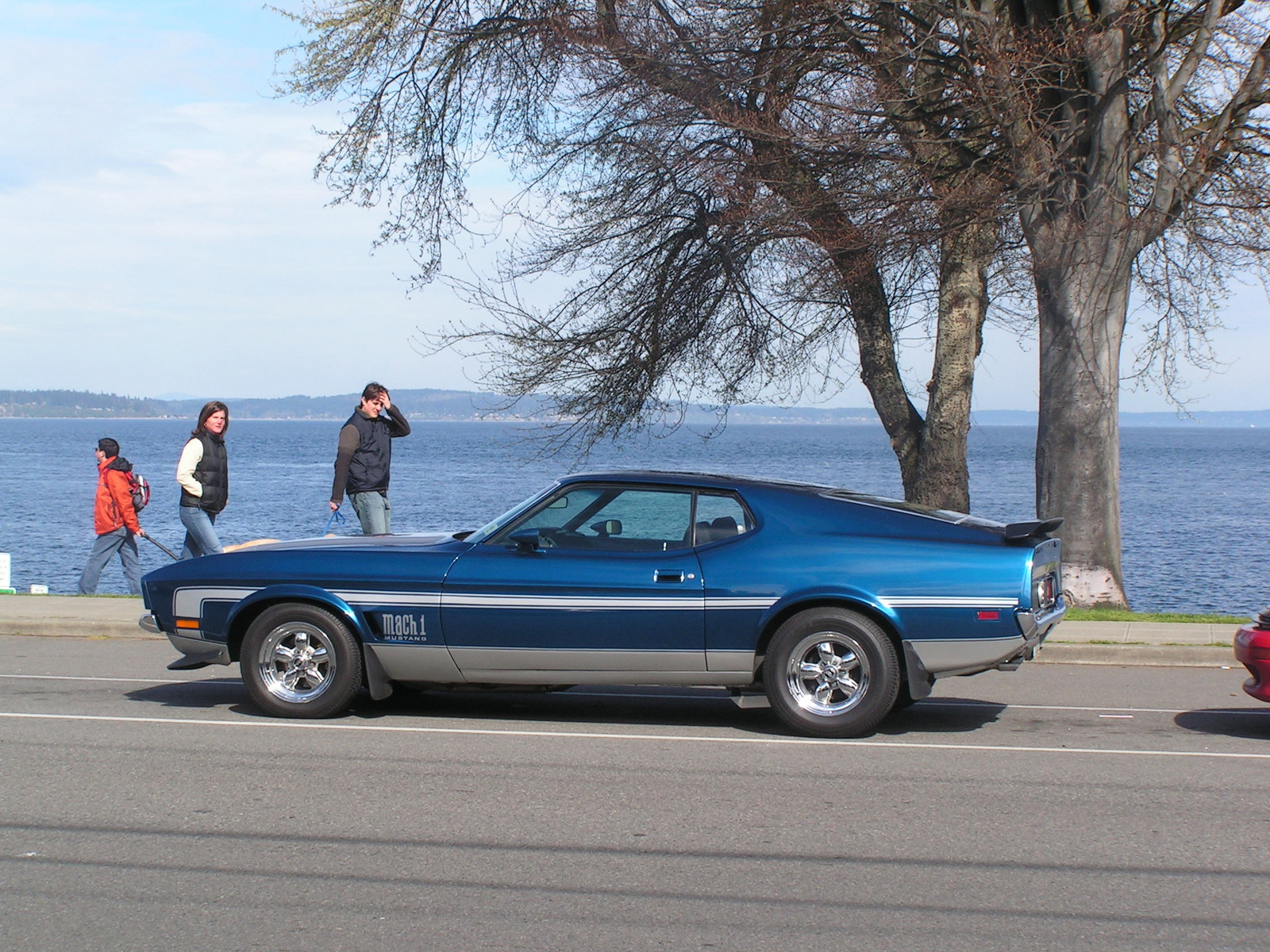 Ford Mustang Mach 1
The
Ford
Mustang
Mach
1
is an performance-oriented option package of the
Ford
…
A
1971
Mustang
Mach
1
was featured in the James Bond film,
…