Sticking with the Steve McQueen theme (his cars seem to be popping up all over the Internet) here is a video on his 275 GTB/4.  Great looking car!!!
This is one of Steve McQueen's own personal cars which he bought during his time working on BULLITT. Steve absolutely loved his NART spyder until it was totaled only a couple days after purchase. So when there weren't any more available he bought the hard top version.
The guy great taste in check out his 1956 Jag in the next posting.
Thanks for reading.
Tim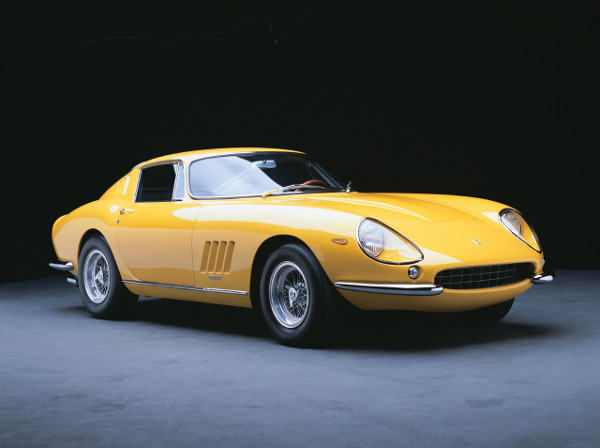 Peter Klutt Collection at Gooding Pebble Beach 2015
The 1967 Ferrari 275 GTB/4 (Estimate Available Upon Request) will be offered without reserve. With an approximate 10,000 miles from new, this 275 GTB/4 is an original four-cam model. After being held by one family for more than 40 years, the four-cam …