Of course I can't show you all the cars but here are a few that caught my eye.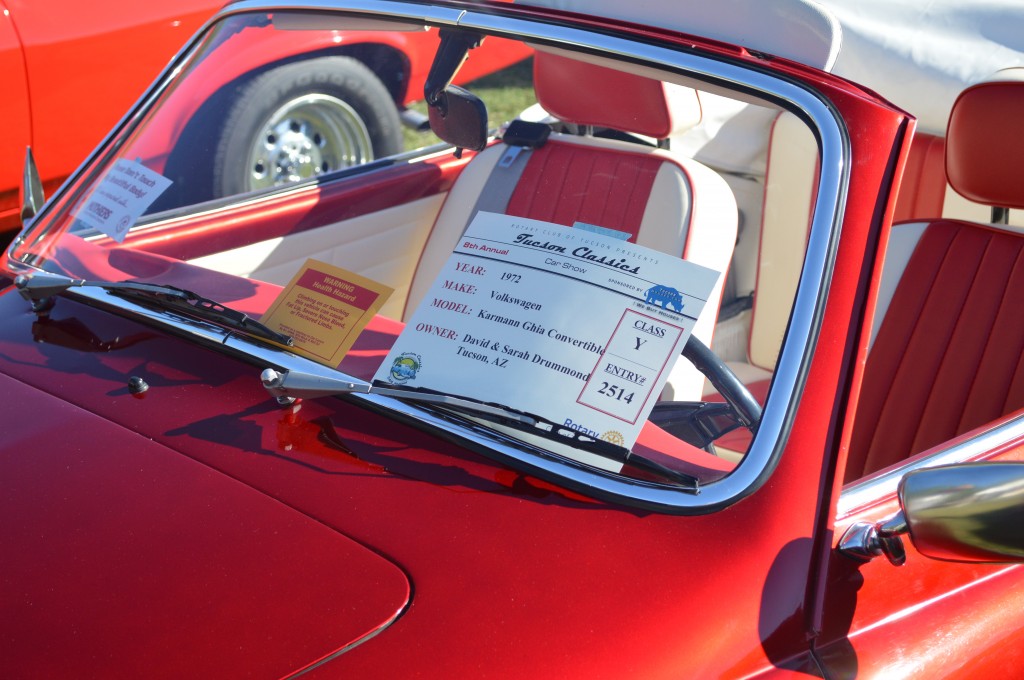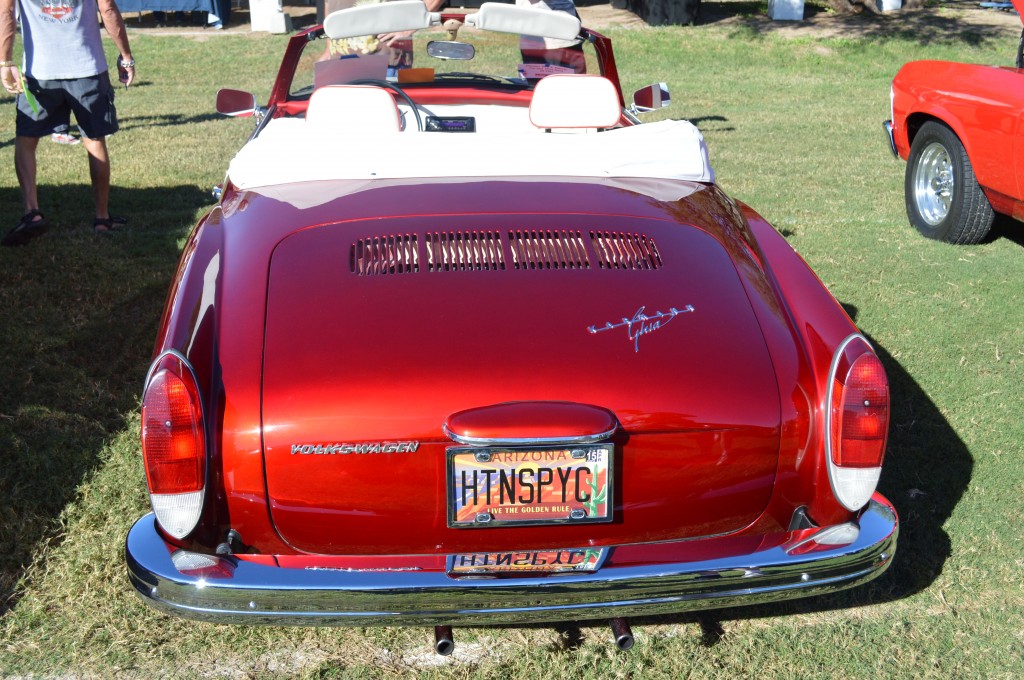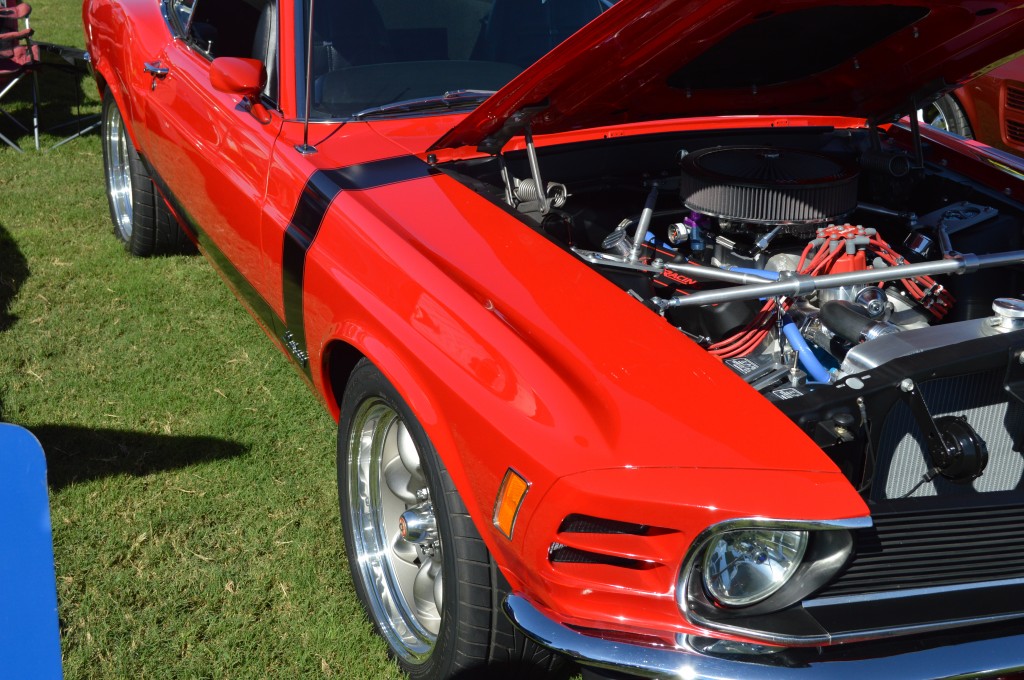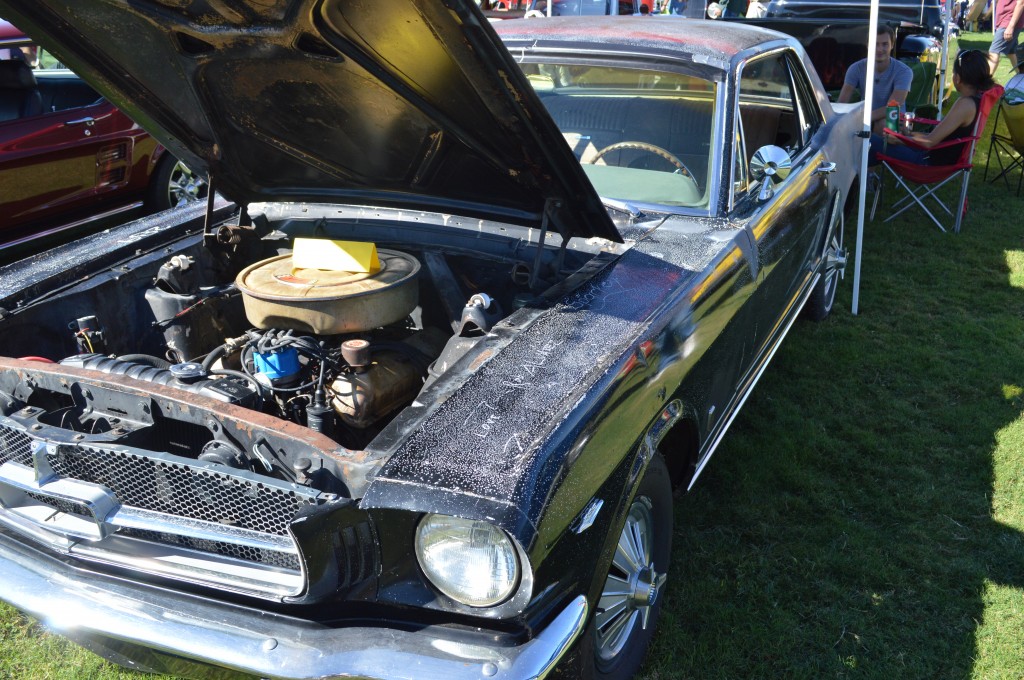 British cars were well represented with these two well maintained specimens.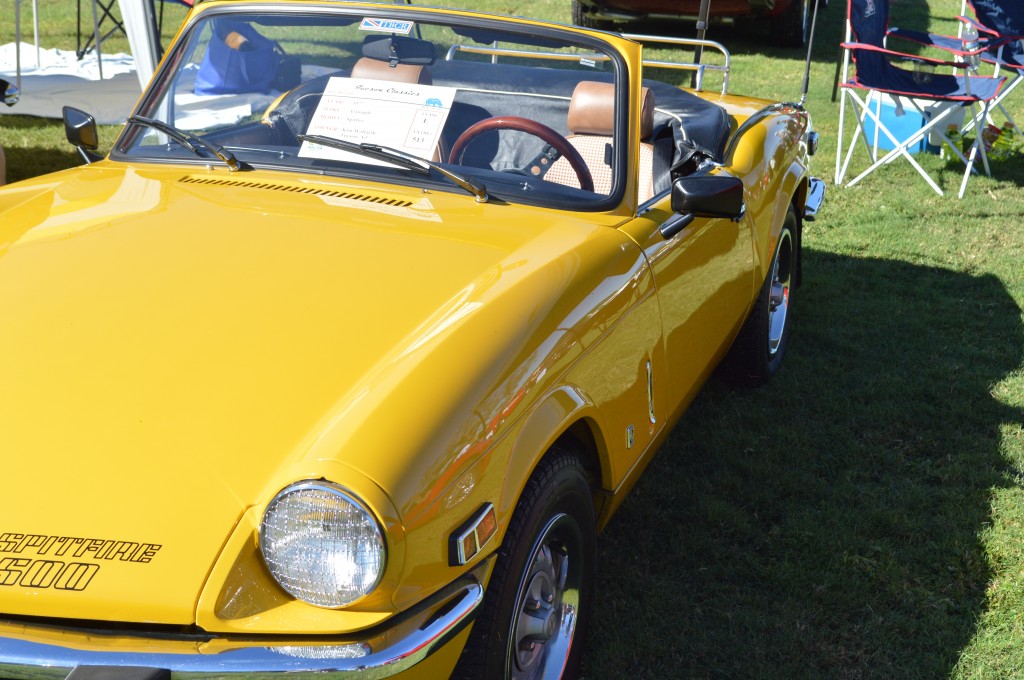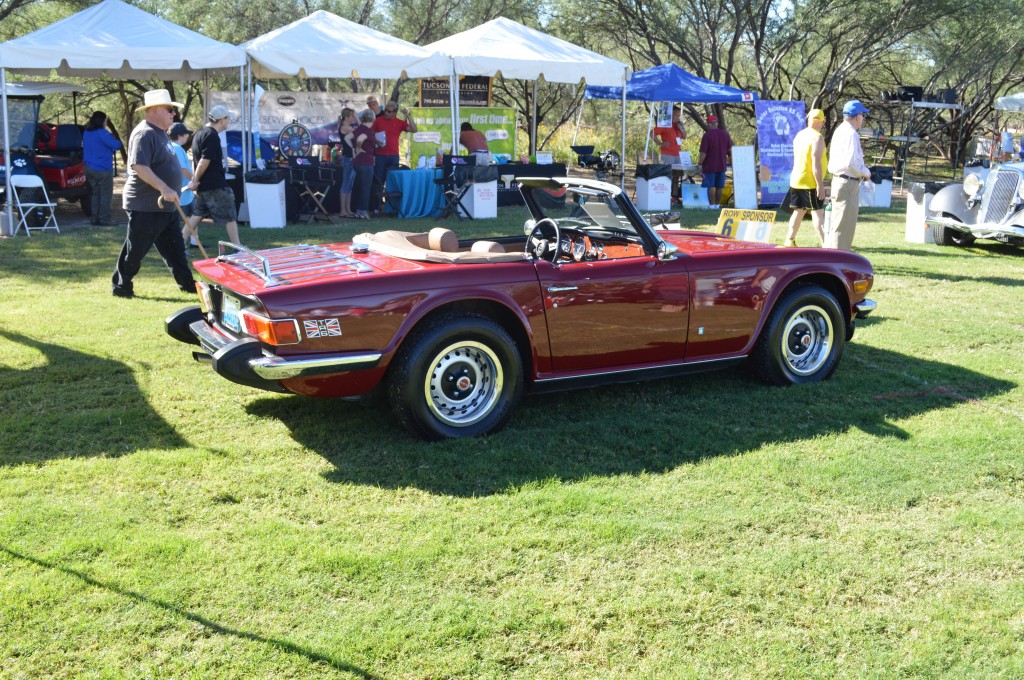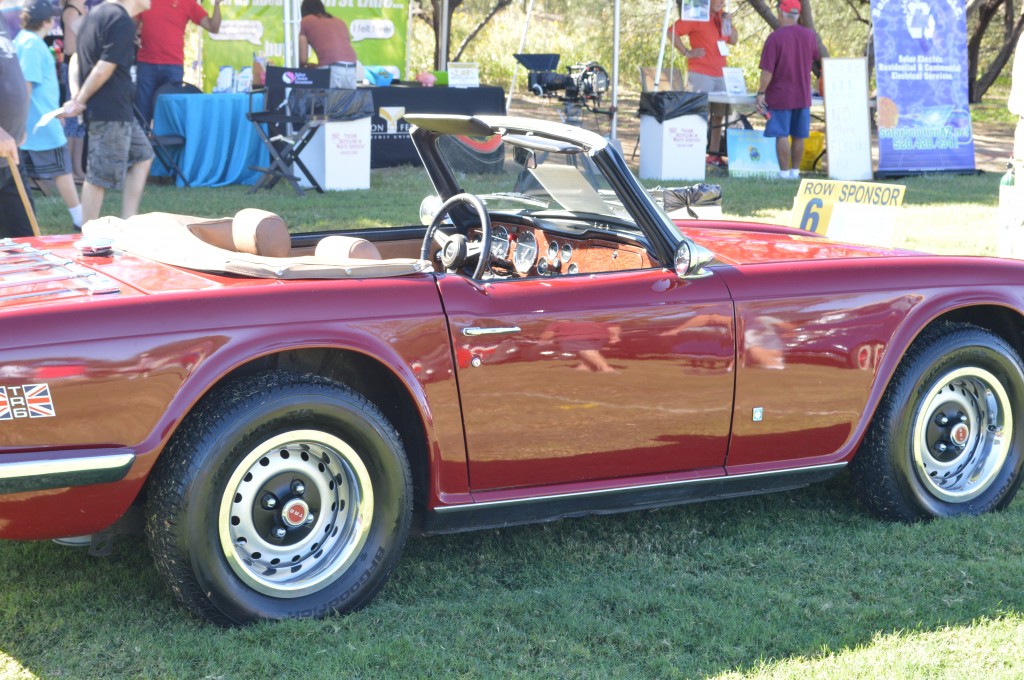 I've always said that sometime there's even a mini-car show in the parking lot of  any car show.  Often folks will drive their classic to a car show,  thinking theirs is good enough to enter (Dude, just check out the Mustang above!!!) so they keep it out side.  So don't forget to looking around after you park, you might even find a good deal.  Check these two:
Thanks for reading.  Coming up the main attraction for this car show – 1911 Pierce Arrow Touring Car!!
Tim
8th Annual Tucson Classic Car Show 2014
This weekend I attended the 8th Annual Tucson Classic Car Show put on by the Rotary Club of Tucson. I've attend the last 5 of these shows, twice as a participant (once.