Here are your Auto Factoids (#AutoFactoids)for middle week in May 2015!
May 17,  1868 – Happy Birthday Horace Dodge (Niles, Michigan)
Horace was one of the original Dodge brothers.  He was born into a working family, with Dad owning as machine shop.  In 1903, he and his brother John won a contract to produce transmissions for Oldsmobile and the following took a contract building engine for Henry Ford.  They build their own plant in 1910 and John eventually became a vice president at Ford.  By 1913 they ended their relationship with Ford and began producing their own vehicles – trucks and ambulances mainly for military use and most found service in WWI.
May 19, 1903 – Buick Incorporates – Buick is the oldest (longest running) active car manufacturer in North America – well brand name is the oldest, still active.  Buick started out as Auto-VIM and power company in 1899 as an engine manufacturer and produced  two prototype.   In 1903 it was incorporated by David Dunbar Buick and produced their first car in 1904.
May 22, 1929   – Goodyear Blimp took its maiden flight.   Still provides some of the best auto racing coverage!!!
May 23, 1875  – Alfred Sloan was born in New Heaven Conn.   He headed up GM as President and guided it through some iconic car designs.
Thanks for reading.
Tim
#AutoFactoids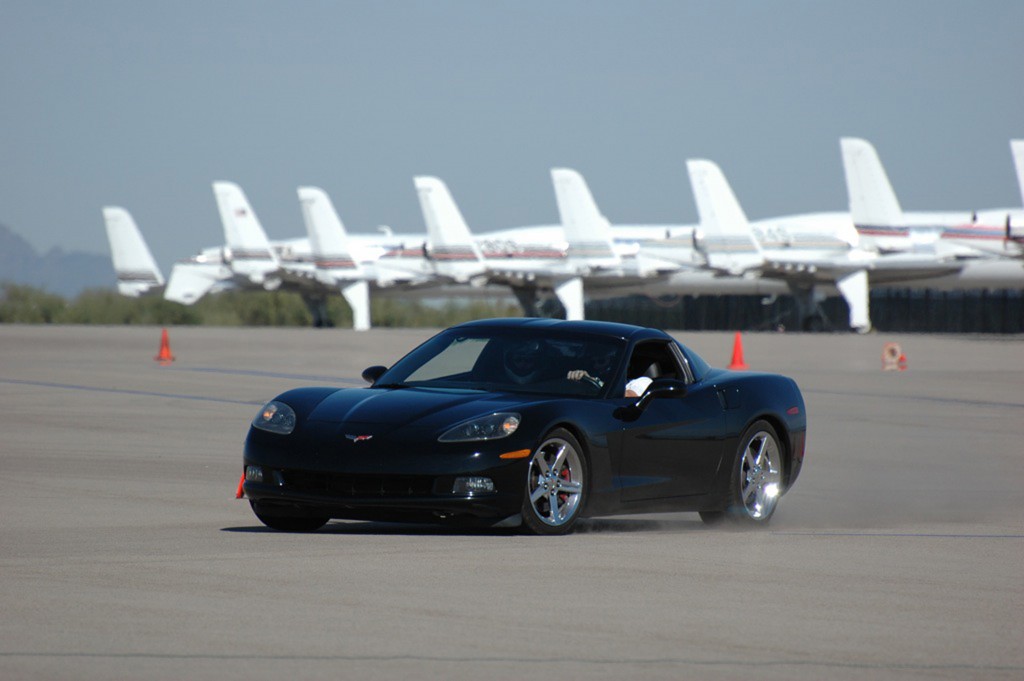 Auto Factoids for the Week of 5/10/2015
Here is this weeks AutoFactoids (#AutoFactoids). May 10, 1923 – GM names Alfred P. Sloan as president. They didn't just pick from the streets. He was actually, a draftsman for a bearing company, Hyatt Roller Bearing.